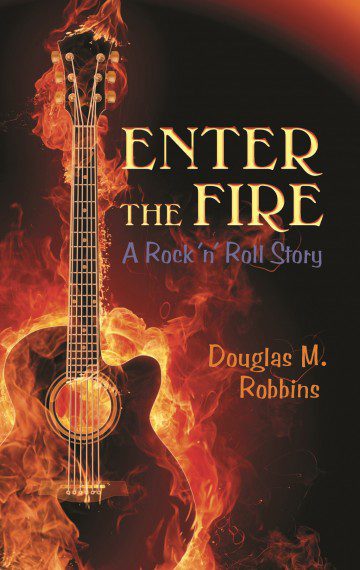 Rock 'n' roll thumps the air while Vietnam haunts the nation's memory.
Four students in the 1980's seeking a different path are drawn to a small college in the north woods of New England. Looking to break out of their conventional lives the wilderness beckons to their restless spirits.
Freedom always comes at a price. In this place where youthful imaginations run wild, certain people would rather destroy their ideals than allow them to spread.
Will these boys stand up or burn up as they Enter the Fire?
Coming in 2017