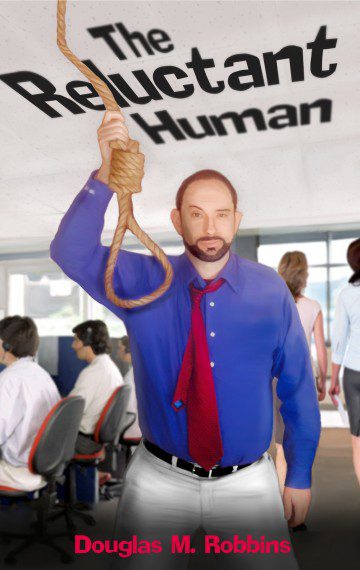 $14.95
Available in:

Paperback, Kindle
BUY ON AMAZON
He has no idea how he will make it through the week.
Enter the world of Scott Bauman: a true character who's dirty, funny, dark, yet always honest. There are times when he's drunk enough you just might call him profound.
Choices mock him at night while monotonous days have left him contemptuous and empty.  There are answers somewhere that have kept him alive…for now.
From the bottom we look up. Thus begins Scott's journey as he searches for a great life he isn't sure exists. His witty sarcasm, thought provoking point of view, and dogged determination touch readers in a way that leave them rooting for Bauman every step of the way. An entertaining cast of characters including childhood friends from the "old neighborhood", a well meaning sister determined to "save" him, and a lonely married woman will all lead Scott to the point where he must choose if he is going to remain…The Reluctant Human.