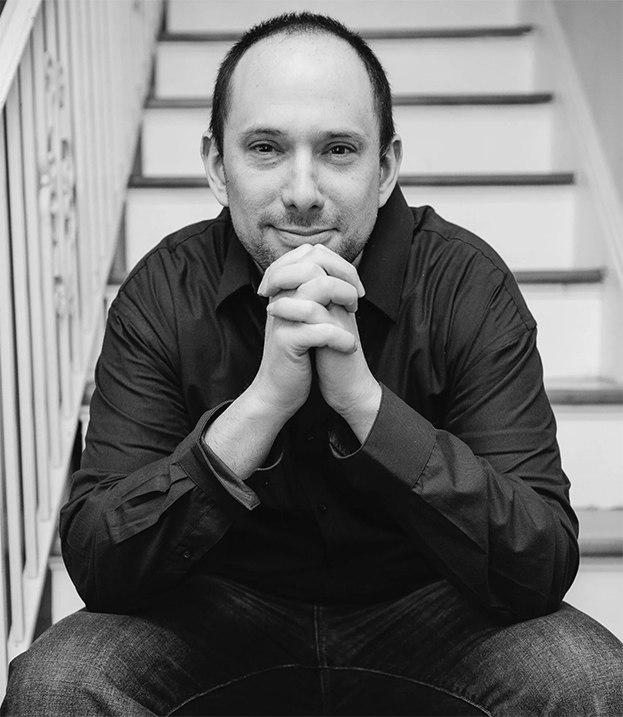 Unique. Inspired. Fiction.
Douglas Robbins is a best-selling author and hosts a weekly podcast.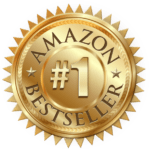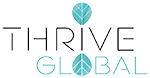 Fans are raving about Max Johnny and calling it Robbins' best work to date.
A story for our time. Sad, funny, and inspiring
Praised by Kirkus Reviews for its "unrelenting action" and "breakneck pace,"
I was pulled into this wonderful book of short stories, each one a masterpiece of its own. It reminded me of how each of us lives life by the drop. We struggle with aging, with losing loved ones, with the uncaring wrath of some and the warm powerful compassion of others. Trying to make our way through the world and leave our mark and hope that one day we will be remembered for what we do. It is so well written and I finished it sooner than I wanted to.
Baseball Dreams and Bikers:
A Book of Short Stories
In this captivating anthology, "Baseball Dreams and Bikers" explores the fragility of dreams, the impact of familial bonds, and the unforeseen challenges that can shape lives. Each story immerses readers in a world where aspirations collide with the complexities of existence, painting a vivid portrait of the human spirit's resilience and the choices that define our paths.
ABOUT DOUGLAS ROBBINS
Douglas Robbins is a renowned author of unique and visionary fiction books covering various genres such as spiritual science fiction, metaphysical and visionary fiction, and the evolution of souls. Robbins' books offer a unique perspective on the human experience, taking readers on an emotional journey while exploring new ideas and emotions. In addition to his books, Robbins hosts the Den of Discussion podcast, which delves deeper into the themes and ideas present in his writing. If you're looking for inspirational fiction books, Douglas Robbins is the author to explore.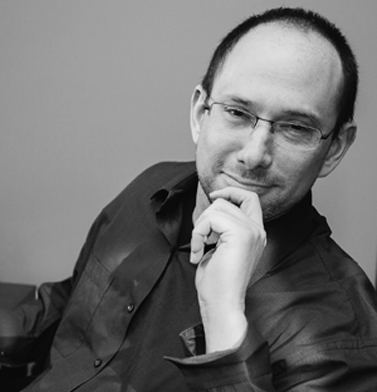 Douglas Robbins: Book List
Douglas' Latest Blogs

A Cosmic Odyssey of Self-Discovery and Redemption Author of this review: Maccabee Griffin, Host of Beyond the Pen…