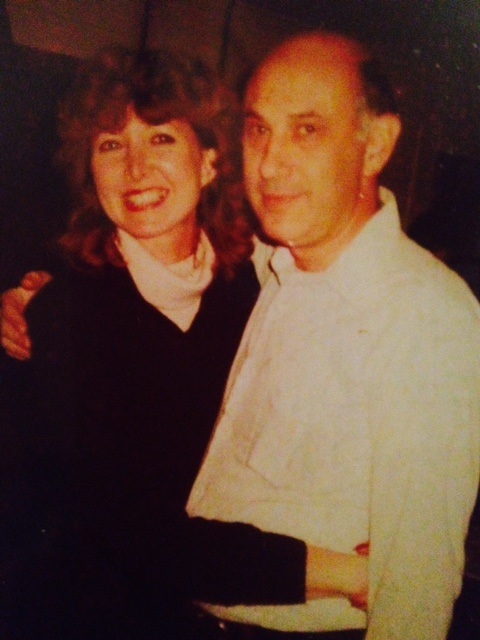 Hi Mom, it's me.
We haven't spoken in a long time. But I got married. I know, I know, who would have thought, huh?
Yes, I even have kids now. Yes, they're sweet kids. You're very kind saying that they wouldn't be anything else. You'd like Jessica. She's the little one and is filled with love and laughter. She is pure light that kid.
And Jennifer, my wife, oh you've seen her. I think you would get a kick out of your daughter-in-law. Oh, you already do.
Well I wasn't sure what you could see from over there. More than I realize. That figures. I know, I know, I never thought I wanted kids or a wife for that matter. But I guess things change. You're glad I changed my mind? Thanks, Mom.
Oh by the way, happy birthday. I'm sorry I can't be there with you to celebrate. Hopefully dad is with you and made you a cake. Though cooking was never his forte. I know, I know, he liked everything burnt.